How To Save Money While Paying A Ticket
Anyone who commits an offense will pay only half of the sentence imposed, only if he accepts the responsibility and the payment is made within eight days. Now it is possible to conclude an agreement on the recognition of the violation you made and submit it to the court until the beginning of the proceedings. MKC Law is a law company that offers legal help to individuals who are experiencing problems with the law.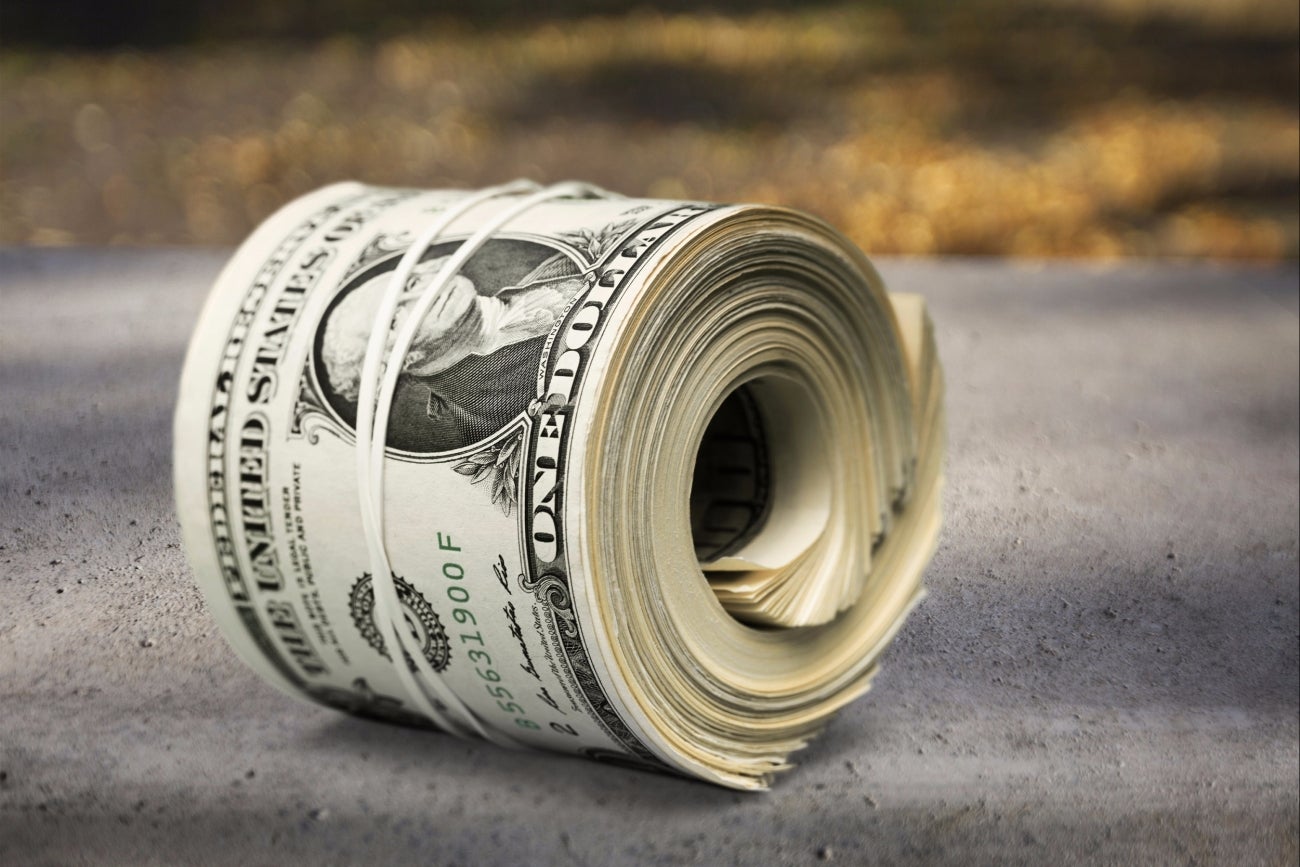 This is possible only if it was authorized by misdemeanor bodies (police officer, etc.) immediately upon the occurrence of the violation.
The misdemeanor ticket is issued to present it to the person who committed an offense, and the reception is performed by signing the ticket. If for some reason the person refuses to accept the ticket, an official will write an admission refusal as a note and such remarks will be considered to be a misdemeanor. In other words, your refusal to receive misdemeanor ticket shall not be considered that the order was not delivered.
In a situation where during the commission of an offense the police cannot prove their identity (you do not have identity documents, or do not live at the address where you are registered), the officer shall order you to pay a fine imposed immediately on the spot.
Agreement cannot be concluded if the offender has already been punishing once in the last two years, and if the last four years he had a criminal offense related to traffic safety.
The advantages of concluding agreements
By concluding the agreement you will need to provide a minimum fine, but in most cases, you will avoid the imposition of protective measures prohibition of driving or carrying a sentence of a minimum of thirty days. This will depend on the severity of the crime or offense the individual committed as well as their behavior. If they do not act accordingly, they will face bigger problems.
When the traffic violations are concerned, the traffic police have improved detection of offenses, so it is not really wise to deny the offense because the police will have evidence and you will end up losing more money. The police are getting better and better every year when it comes to detecting individuals who do not drive properly and break the law.
On the other hand, if you admit the offense, i.e. say that you committed the offense you will be able to take advantage of lowering the fee you need to pay, and thereby significantly reduce costs.
So if you are infringing and want to avoid the higher costs of the proceedings, after you receive a call with a copy of the request to initiate misdemeanor proceedings, contact the applicant in order to conclude an agreement. Contact the traffic police if there is something that you want to know. The important thing is to take advantage of this opportunity and save a lot of money.