Research Suggests Factors That Contribute To Hit and Runs In Wake Of Fatal Hit and Run Tragedy
Jeremy Abraham, a 32-year old man who hit three children in a Lafayette suburb faces two counts of negligent homicide. WBTV 3 reports that Abraham asserted that he was not driving the car when he was approached by witnesses after the accident. A disturbing video released following the accident depicts Abraham in a ditch, saying "Lady it wasn't me," to the woman filming.
Abraham attempted to flee the scene after hitting three girls early in the morning while they were walking to school. Cornasha Flugence (15) and Kylee Henry (14) were killed. Flugence died while on the scene of the accident and Henry died on the way to the hospital. Niya Flugence (13), who was injured in the accident is reportedly in stable condition at a Baton Rouge hospital.
State police claim that Abraham was driving more than twice the speed limit. The accident was so severe, that wreckage was found scattered over several city blocks.
This accident that killed two girls and left one injured is tragic, but it begs the question: what leads to hit and run accidents? What drives some motorists to do the unthinkable and flee the scene of a wreck?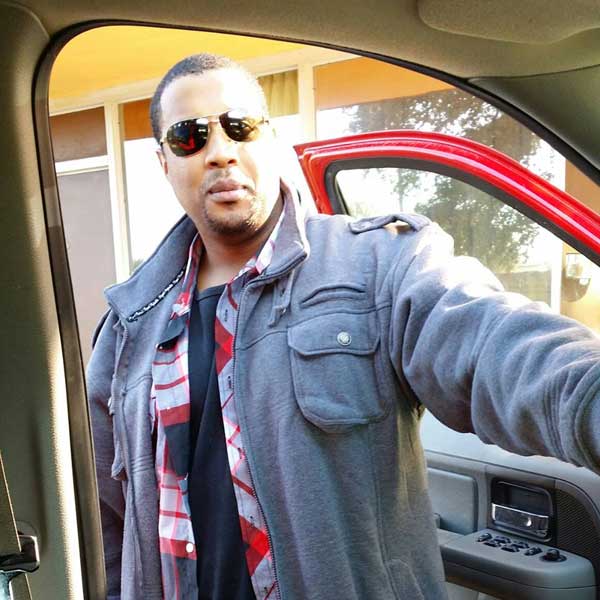 Hit and run driving in Louisiana is a misdemeanor or a felony, depending on the factors involved in the crash. Driving while under the influence and leaving the scene of an accident is a misdemeanor if the driver failed to render aid in order to protect his or her criminal record. Hit and run is a felony in a case where a driver leaves the scene of an accident where there may have been death or bodily injury to a victim. If a person dies as a result of the accident, an individual can be charged with vehicular homicide.
So why do people flee the scene of an accident? The desire to protect one's criminal record may be one reason. Recent research performed by the Safe Transportation Education and Research Center and published by UC Berkeley suggest other contributing factors. The research indicated that hit and runs were more likely to take place in the early morning, during non-daylight hours, and during the weekend. Certain demographics are also more likely to engage in a hit and run. Young males who may have previously been charged with a DUI or who have suspended licenses due to a DUI are more likely to leave the scene of an accident. Males who have a history of alcohol abuse are also more likely to be involved in a hit and run accident.
The timeframe of the early morning or weekend is also a period when individuals may be more likely to be leaving a bar or be inebriated.
If municipalities can decrease DUIs and address the problem of drinking and driving, then many hit and run fatalities and accidents might be prevented.
According to the Fatality Accident Reporting System, between 1998 and 2007, 48,000 pedestrians were killed in accidents in the U.S. 18% of these victims were involved in fatal hit and runs.
It is not clear whether alcohol was involved in the crash that killed the two girls. TheINQUISITR reports that state police are awaiting toxicology results. Abraham seemed to be disoriented at the time of the accident. He attempted to flee the scene, but was restrained and beat by several witnesses.
The tragedy has devastated a whole neighborhood. One neighbor held one of the girls in her arms as she died. Until toxicology reports arrive, police won't have the whole picture of what transpired early Thursday morning.